Indian clubs for Boardsports
We are so thrilled at the opportunity of sharing our approach to Indian clubs with the surfing community!
Salinas Longboard International Festival, held in Asturias, Spain, has invited us and put us on their program from the 25-28th July 2019!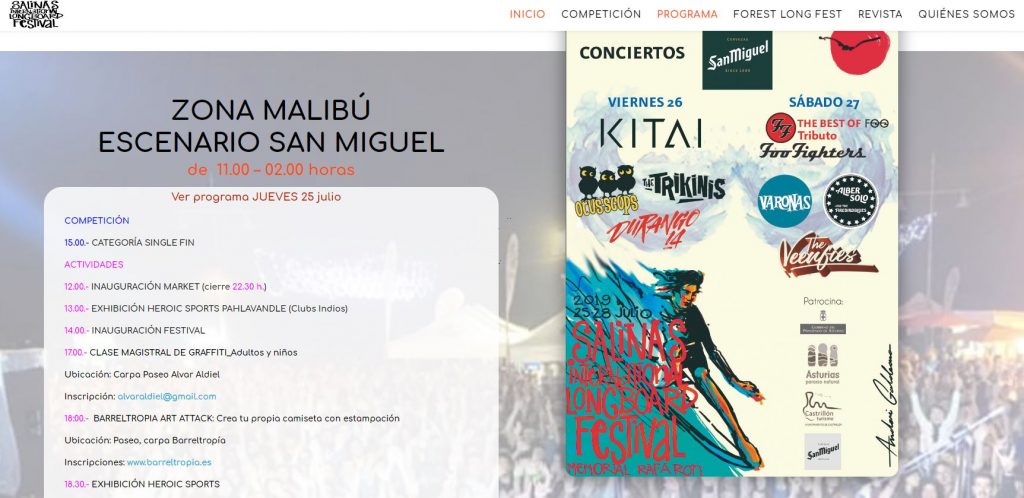 The pahlavandle™ floats and does not get damaged by salt water, unlike other types of Indian clubs!
Indian clubs are a fantastic way to train body awareness, balance, coordination and timing. This is why SUP yoga and fitness practitioners are loving the idea and concept we developed: Stand Up Pahlavandle!
And if you can't take to the water, you can train on dryland!
Training on the Yogaboard has great application for all sorts of boardsports, SUP, snowboard and skateboard included!
Perturbation based balance training is used with success in Physiotherapy. Instability training is a great idea for the rehab and training of children and adults, to stimulate the vestibular system. Or simply as a way to add variation and fun to regular training!
There is more to athleticism than just lifting weights off the ground. Move, act, and react with strength, fluidity and grace. This is one way you can work on those aspects!